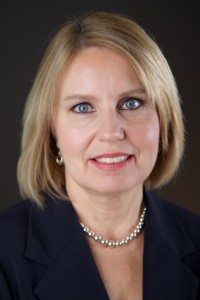 Irene Voros, born in Vancouver, has lived in Metro Vancouver all her life. With a strong Norwegian & Canadian nautical heritage, her writings reflect the culture and beauty of northern coastal regions. Irene grew up in a vibrant church culture, which is evident in the chordal structures and varied rhythmic movement of her pieces. Her melodies are unique and harmonies range from lush to spicy.
Irene began piano at age nine, composing piano pieces almost immediately. School years were spent playing and competing in solo piano, vocal and instrumental ensembles, and accompanying and singing in choirs.
In 1981 Irene earned her Diploma in Piano Performance from the Royal Conservatory of Music in Toronto. She received her Teacher's Diploma from the Royal Conservatory of Music in 1985, and Diploma of Associate in Music from the London College of Music in 1994. She studied under Alex Walker, Ira Swartz and Nan Curzon, and has been a member of the British Columbia Music Teacher's Association since 1982.
While raising her family, Irene's musical life revolved around teaching piano and theory; and as a Music Director & pianist, conducting choirs, orchestra, and children's choirs. She was contracted as a music transcriber for choir, piano, and orchestra.
With family grown, Irene is wholeheartedly devoting time and finding fulfilment in composing for her greatest joy … "The Piano". In 2014, she became a member of Red Leaf Pianoworks, and has completed 2 books: JOURNEY THROUGH THE GALAXY, and PACIFIC PASSAGES. Releasing at least one more Solo Piano book in 2014, her composing has just begun, with much more to come. She resides in Surrey, B.C. with her husband, children, and growing family.